Teaching revision is crucial to the development of all students' writing abilities. Revision is the stage in which students grow as writers, readers, and thinkers. In this article, you'll find a printable Mother's Day Revision Lesson for students in grades 3–5.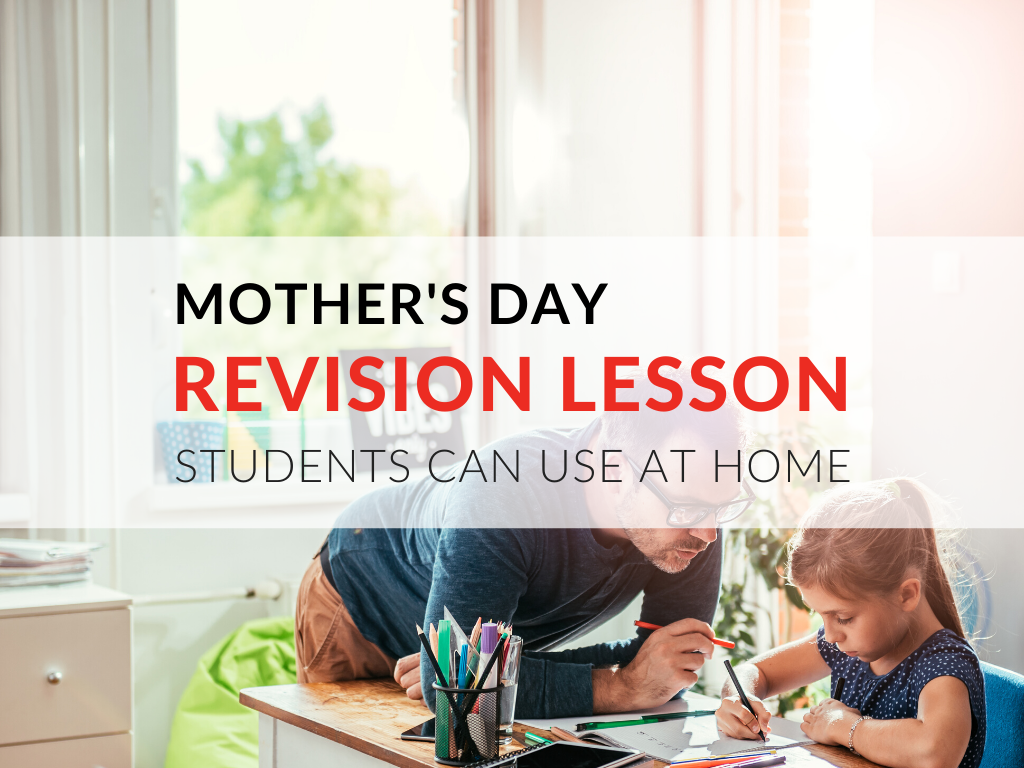 In the English language arts classroom, a great way to combine Mother's Day with an activity is to utilize a revision lesson. Editing is one form of revision
In this revision lesson, students will read a letter from Ellen to her mother about her trip to the Statue of Liberty. As students read they will correct errors in (CUPS) capitalization, usage, punctuation, and spelling mistakes.
After students have closely reviewed the paragraph and marked all 13 errors, they will rewrite the passage in the space provided. An answer key is provided!