Sunday, April 8th, is Easter Sunday. Plan to spend time this week reflecting on the readings and preparing to celebrate the Eucharist. Gather in My Name offers "Question of the Week" - a free resource to incorporate the Sunday Eucharist into your religion classes, family discussions, or community activities.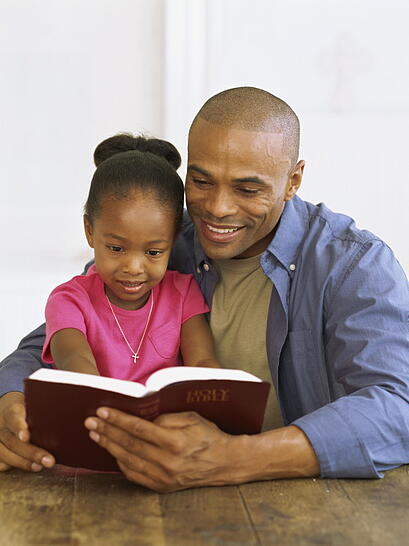 Question of the Week: What "stones" block people's rising to new life?


Reading 1 Reflection: Acts 10:34a,37-43

Reading 2 Reflection: Colossians 3:1-4


Theme: The stone removed

Gospel: John 20:1-9


Looking for discussion Questions for the above Reading Reflections? Click here!