Six Saints to Inspire Students eBook
For students in junior high school and high school, the stories of young saints' lives can especially resonate with the challenges and triumphs they themselves experience. These stories are particularly pertinent to Confirmation preparation.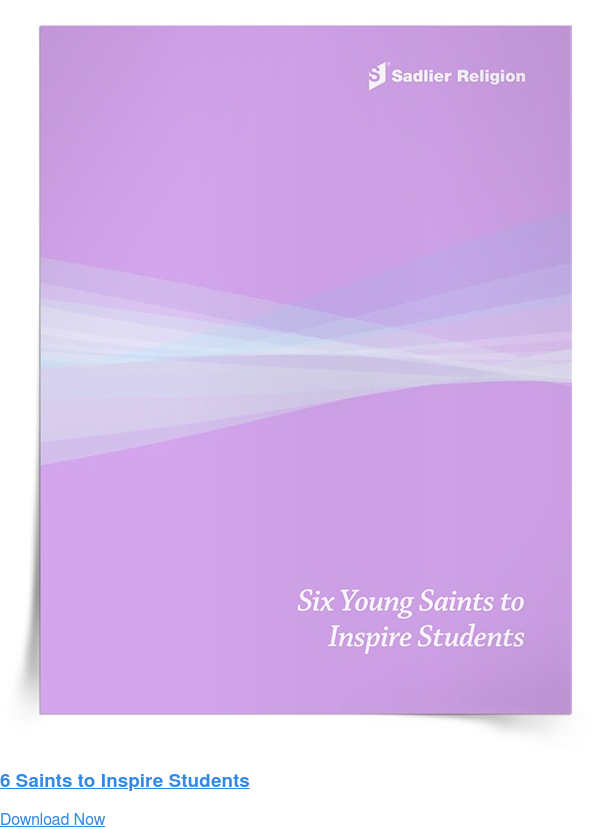 Successfully Catching Students Up eBook
PCLs or DREs inevitably encounter a student who has missed at least a year of religious education. Download this helpful eBook to welcome such students into the parish community while ensuring they have the foundation that they need, from the perspective of a DRE.