The Advent season is a time to pray to God, seek his forgiveness, and work for peace. Young children can strive to help other people see God's love during Advent. Download and print free Advent resources designed to be used at home or in the parish!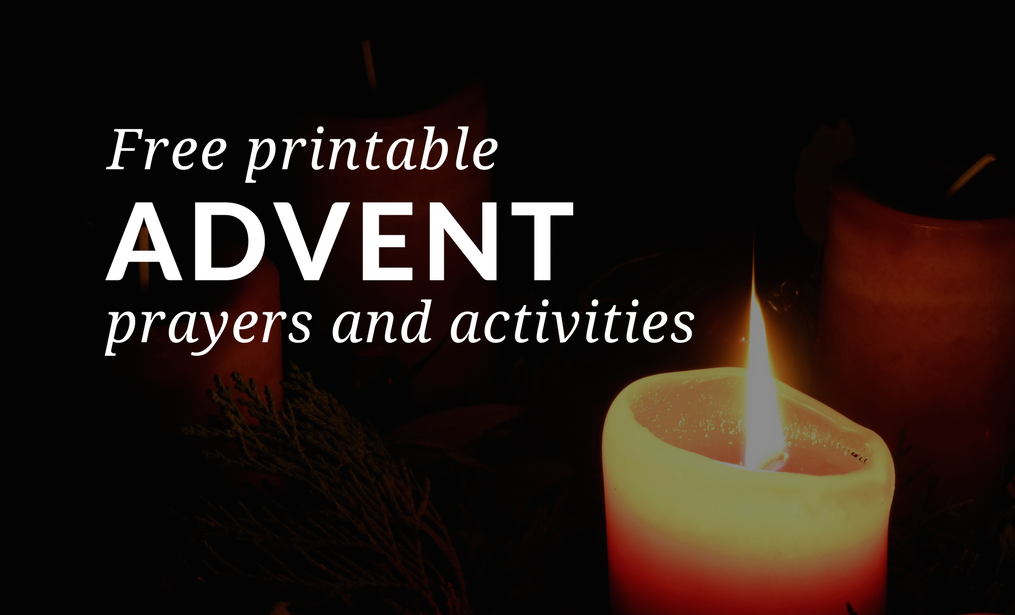 RESOURCE 1: VOICES OF ADVENT LESSON & PRAYER CELEBRATION

The meaning of Advent season is two-fold, reminding us both to remember the past and to look to the future. Download a colorful lesson with a prayer celebration and suggested activities for children.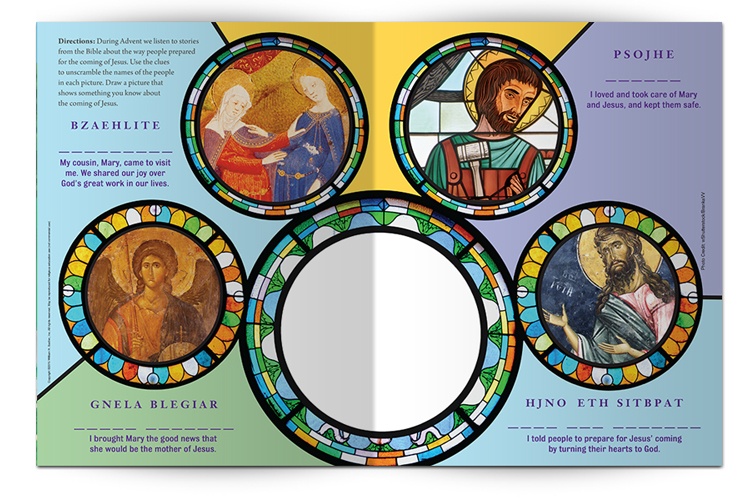 RESOURCE 2: AN ADVENT ADVENTURE ACTIVITY

With this printable Advent activity, children will take a four week symbolic journey on the "Road to Holiness".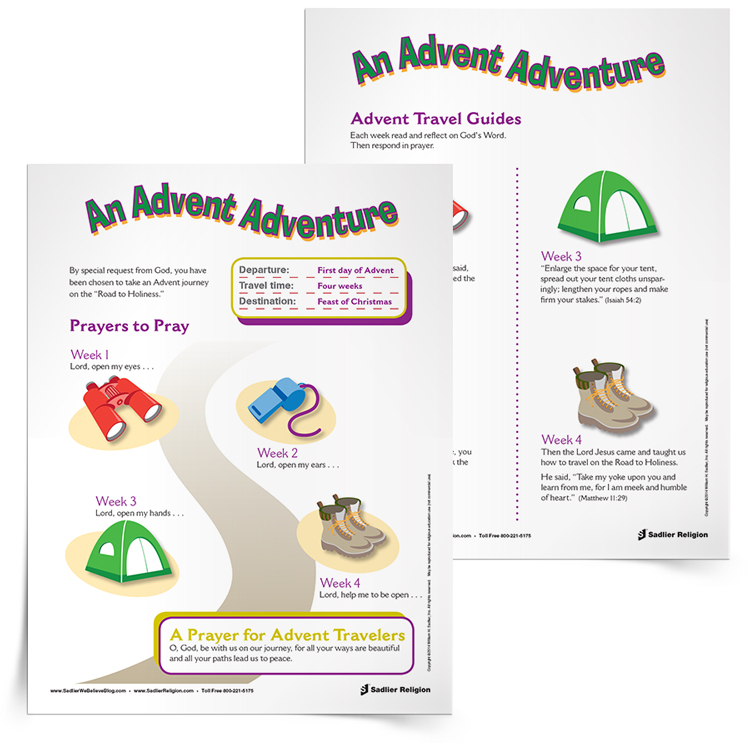 RESOURCE 3: ADVENT AND CHRISTMAS LESSON & PRAYER CELEBRATION
The liturgical year begins with Advent, the four weeks prior to Christmas. It is a season of preparation, waiting, and anticipation. Christmas is both a feast and a liturgical season. Each day of the Christmas season renews the celebration of the birth of Jesus Christ. Celebrate both Advent and Christmas with this 4-page reproducible lesson and prayer celebration!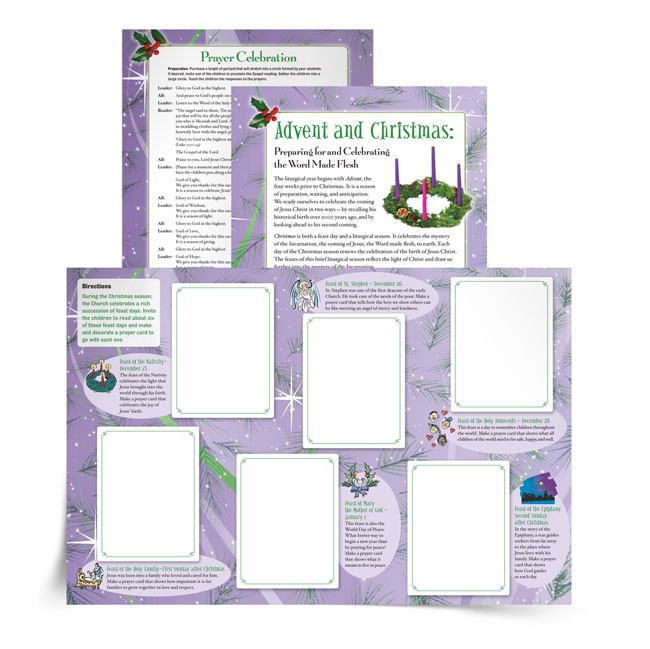 RESOURCE 4:

ADVENT ACTIVITIES FOR TEENS

Engage Catholic teens during the entire Advent season with a kit offering an eBook, a prayer service, and a mini lesson specifically designed for students in grades 7 and 8.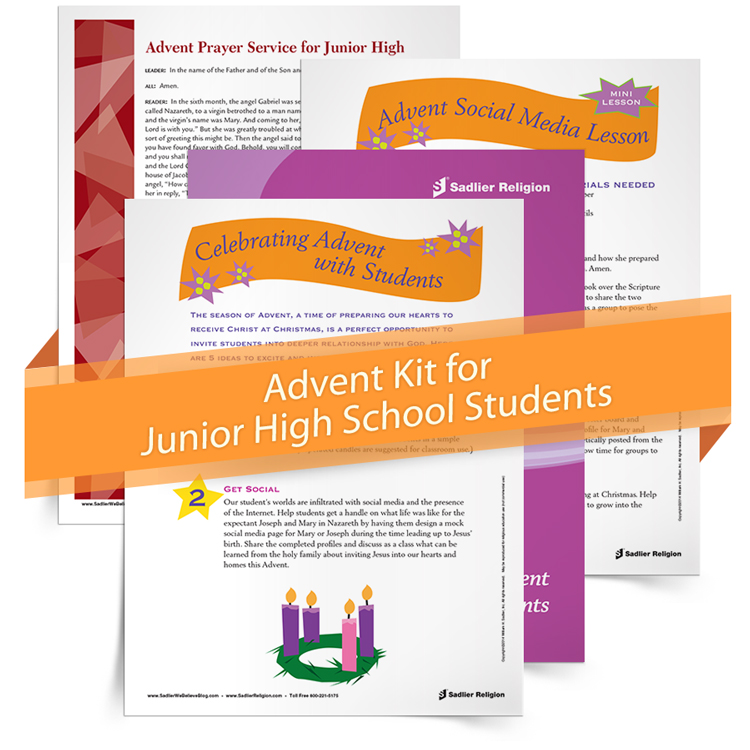 RESOURCE 5: ADVENT LIGHT ACTIVITY

The Advent season helps us to prepare for the coming of the Son of God, the Light of the World. Download an activity to share with kids as you teach about the Advent season to remind them that Jesus is our light.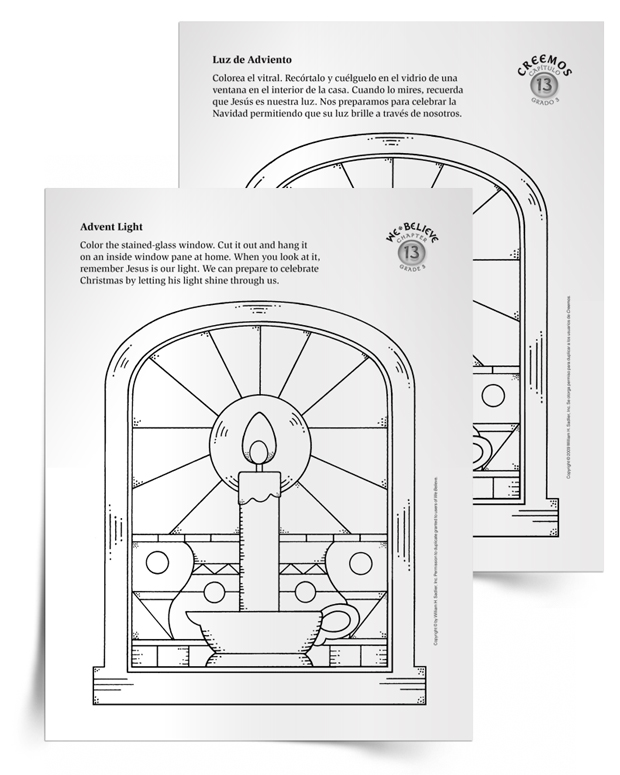 RESOURCE 6: PRAYER FOR ADVENT GRACE



Advent Catholic prayers can be used throughout the entire season to celebrate the coming of the Savior. Help children and families focus on the beauty of the Advent season with a Prayer for Advent Grace. With this prayer card you will discover the beauty of Advent as you pray to be more mindful of joy, hope, and the wonder of God's love.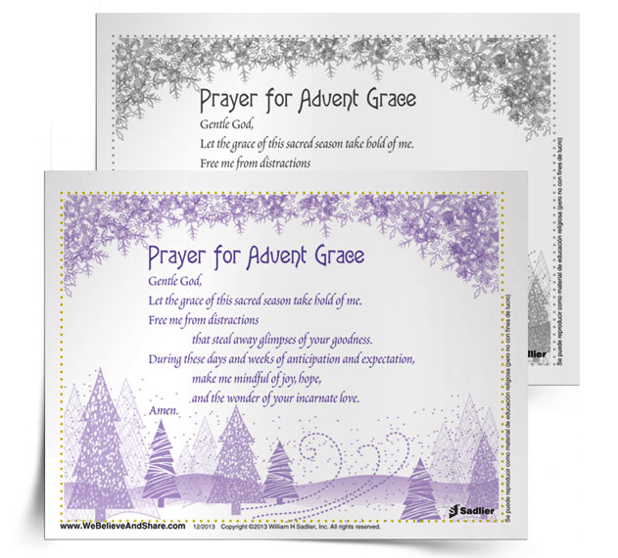 RESOURCE 7: ADVENT BLOOMS ACTIVITY



In this activity, children will color the blooms on an image of a Christmas cactus to represent times during Advent in which they share God's love with others. The activity is a lovely way to help introduce young children to Advent and keep them focused on sharing God's love throughout the season.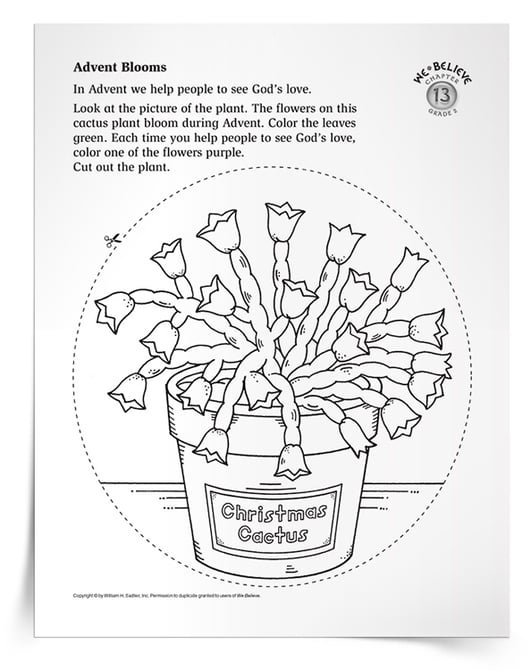 RESOURCE 8: PRAYER FOR LIGHTING THE ADVENT WREATH

Advent's light is a beacon of hope and a call to trust in the presence of Christ's love shining even during the darkest times. With this prayer card designed for use in the parish or home, you will direct your heart and mind to the joyful expectations of Christ's Second Coming.