Valentine's Day is approaching and you know how much I LOVE words, so I thought it would be fun to compose valentines to vocabulary words. Download the Valentines to Vocabulary Template and have students compose love notes to words.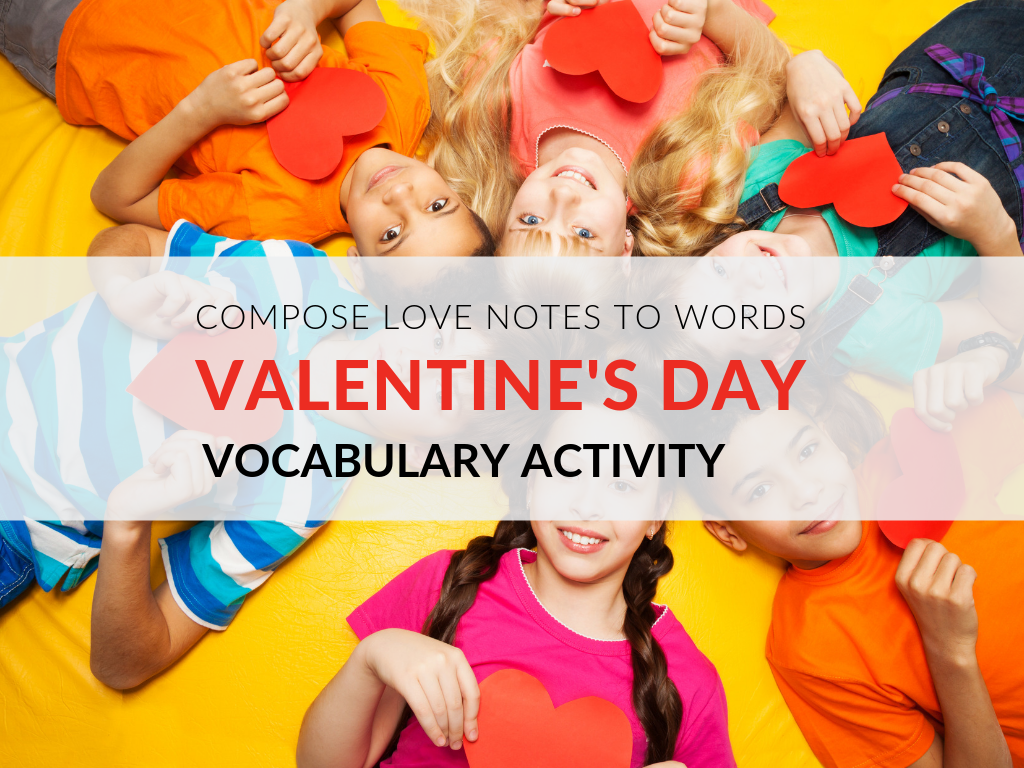 Instruct students to select a vocabulary word that they just can't seem to remember, but that they like for some reason. Then with my Valentines to Vocabulary Template hearts in hand, have students write a valentine to that word, using its definition to help inform their lines. If you want to add something extra to this Valentines Day vocabulary activity, give out bonus points if students incorporate extra vocabulary words, can make their lines rhyme, or use a pun or two!
Some examples you may want to share with students: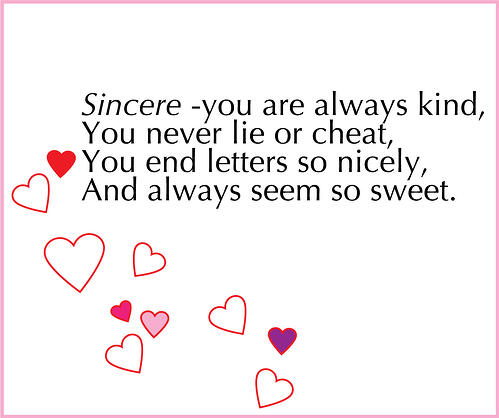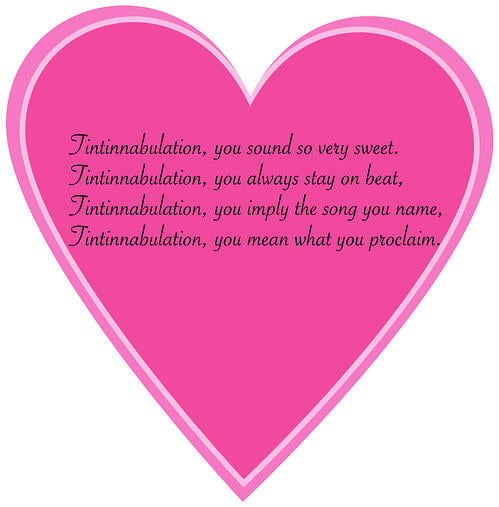 Your students' valentines can be as goofy or sincere as they want– as long as they are learning a new word, it doesn't matter! Ultimately, through this fun Valentines Day vocabulary activity, I hope your students will come to loooove a new word.
Finally, once students have written and decorated to their hearts' content (pun!), display them somewhere in your classroom (and take pictures of them to share with me on Twitter or Facebook).