"Have mercy!" my grandmother used to exclaim when presented with some kind of shocking news. This was usually accompanied by the clasping of her hands to her heart, as if to protect it from another body blow. There isn't much better way to express one's shock and horror at the violence recently leveled with such disregard for human life and decency.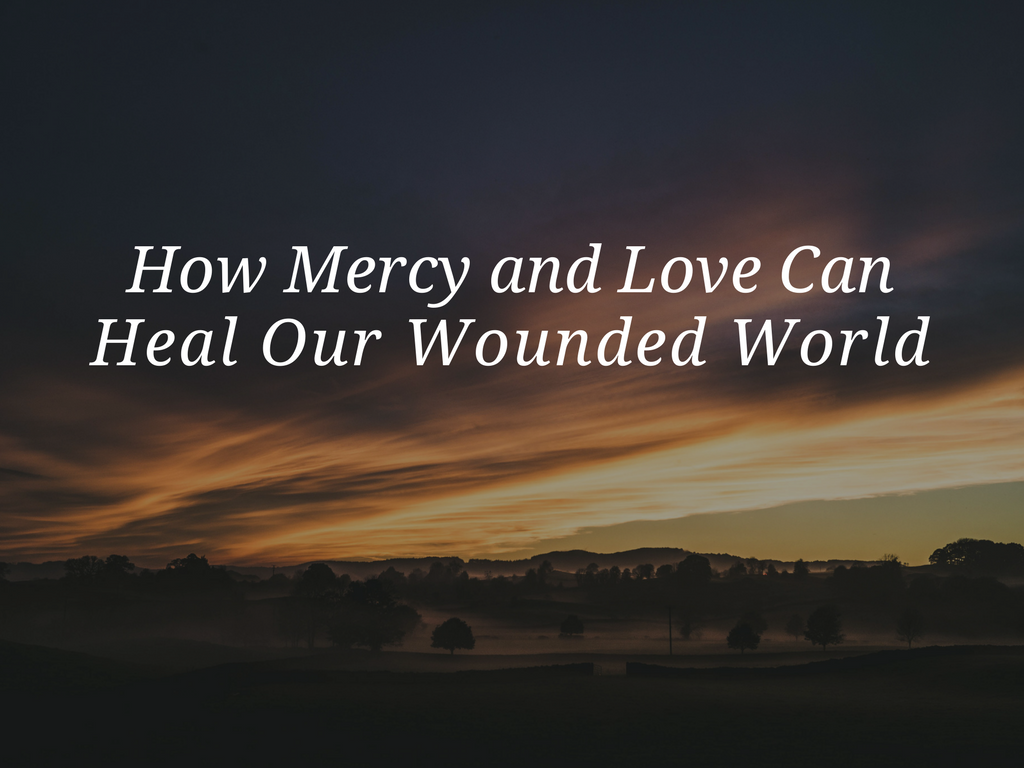 At the time of the 2015 back-to-back attacks in Beirut and Paris, I was immersed in the writings of Saint Bonaventure as part of a two-year course of study on contemplation and action. The news gave me pause. Is reading the work of a 13th century mystic the best way to respond to such tragedy, I wondered? In some peculiar way, I think it was. Mystics have vision beyond the immediate. Our world needs more of them. They remind us to seek God in the cracks and crevices of our lives, not just the picture-perfect landscapes.
"O Lord, give me a heart
I can pour out in thanksgiving.
Give me life
So I can spend it
Working for the salvation of the world."
Kwaja Abdullah Ansari
With this in mind, I turned to an Islamic mystic – Kwaja Abdullah Ansari – a Persian who lived in the 11th century. We are forbidden to despair, he wrote, because God has told us of his mercy. If we are all engaged in "working for the salvation of the world" we will hold to that promise of mercy with all of our strength. Yes, terrible things are happening but they will not, in the end, defeat us. God's merciful love will prevail.
Much like Paul, Abdullah Ansari used the image of a mirror to describe the way in which we will see God's mercy reflected in the world as well as in ourselves. If our vision becomes clouded with despair, we have only to place all hope in God's unending mercy. As disciples of Christ, we will also set to work in being a reflection of that mercy through each and every daily encounter. May we all have mercy and love so that this wounded world will be shine even brighter in the glow of God's grace.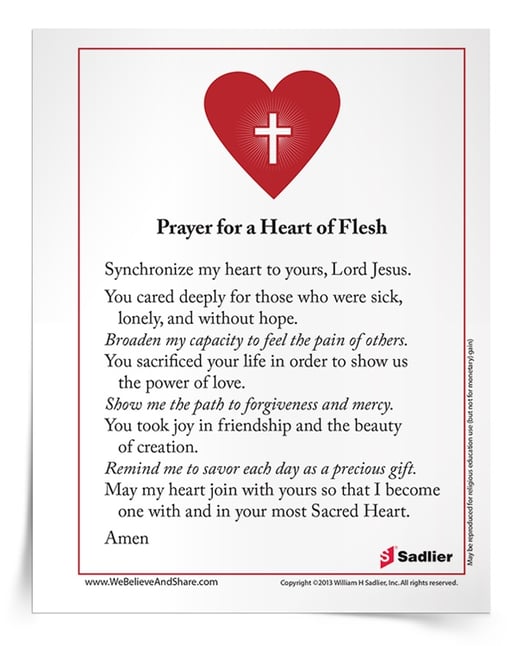 Bright Ideas
For Catechists and Teachers – Thanksgiving is just around the corner. Download a Prayer Service for Children to use as part of your catechetical session or religion class.

Download my prayer for Prayer for a Heart of Flesh and use with your students or family as a way to cultivate a heart of mercy.