Sunday, April 15th, is the Second Easter of Sunday. Plan to spend time this week reflecting on the readings and preparing to celebrate the Eucharist. Gather in My Name offers "Question of the Week" - a free resource to incorporate the Sunday Eucharist into your religion classes, family discussions, or community activities.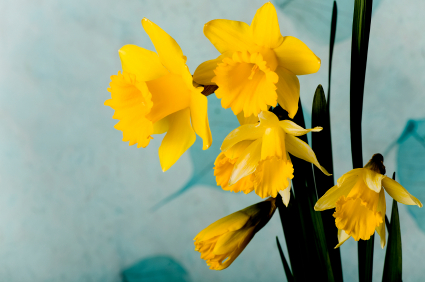 Question of the Week: When do you find forgiving easy? When is it difficult?


Reading 1 Reflection: Acts 4:32-35

Reading 2 Reflection: 1 John 5:1-6


Theme: Forgiveness


Gospel: John 20:19-31


Looking for discussion Questions for the above Reading Reflections? Click here!